Glen Rest Memorial Estate has been proudly serving the community since 1935. Our cemetery offers beautiful grounds and cremation gardens to be one's final resting place. We welcome you to contact us with any questions you may have, and we will be happy to assist you in any way we can.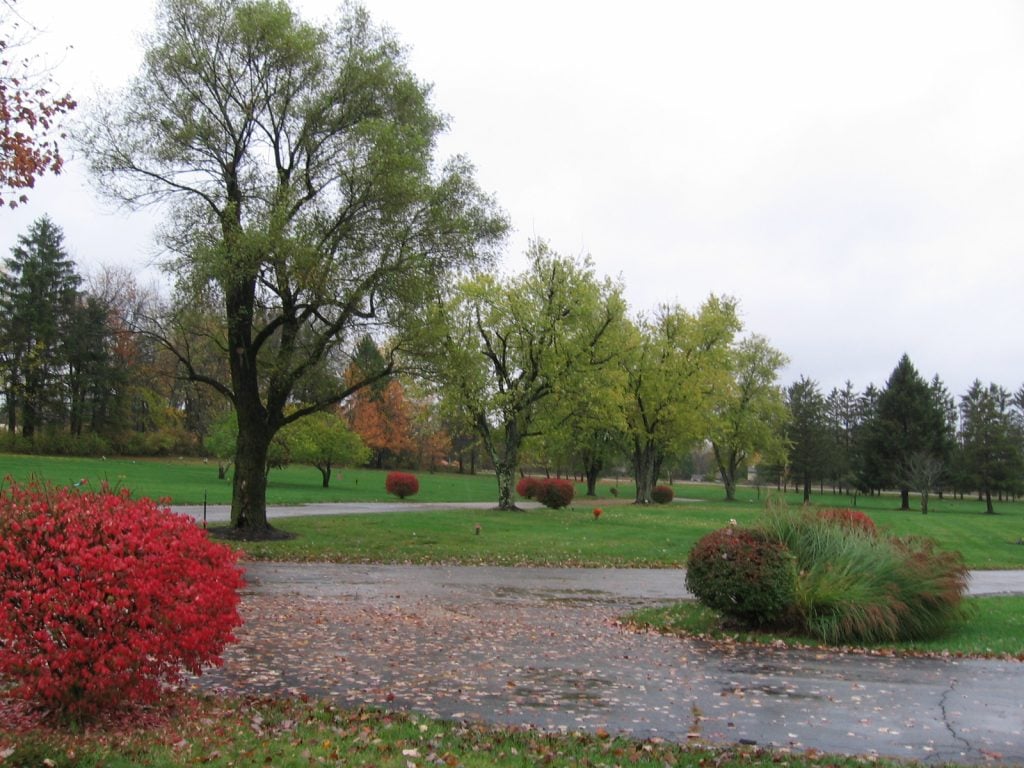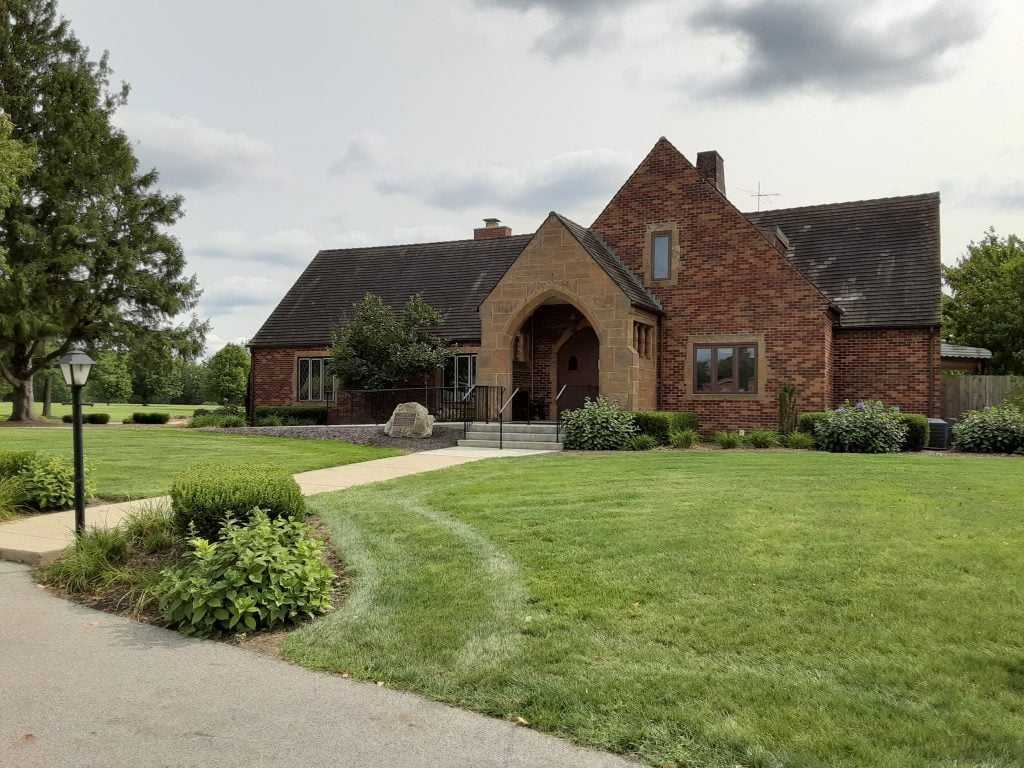 Glen Rest Memorial Estate has both Pre-Need and At Need-Services. ​​​Below are the two different situations in which we can provide aid to you and your loved ones.
Pre-Need
Pre-Need planning is the purchase of burial sites prior to you or your loved-one's death. This planning can provide families with comfort during a time of pain. Pre-Need planning can ensure that other family members and loved ones can have a resting place near and/or adjoining burial sites and can be purchased at today's prices. Our staff welcomes your inquiries regarding Pre-Need planning.
At-Need
At-Need is the purchasing of a burial site because of an often unexpected death, or when no prior interment site has been obtained. You have our sympathies and respectful empathy. Our staff can assist you in your time of need and grief.
We are here to help with any of your deathcare needs and answer any questions you may have. Please contact us for information on our Rules & Regulations and our Code Of Regulations.